Airwayz tradesmen are highly skilled and experienced in commercial buildings. We assess and study each project to come up with the best possible solution and system that covers our client's needs. Whether it be the entire office requiring a ventilation system or perhaps a ducted system in the factory- Airwayz has your heating and cooling solution covered. Our experience also covers the rigid duct for basements and car parks when needed.
We know how hard it could be for employees to perform their duties at work with unendurable area temperatures due to poor ventilation or air-conditioning in the office or factory. To get the best out of your employees, investing in a fully functional air conditioning unit that will cool down the entire workplace area, will increase staff well-being and productivity.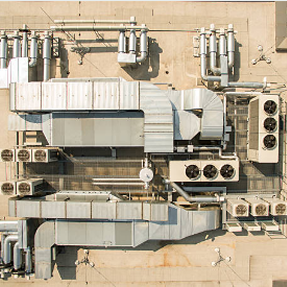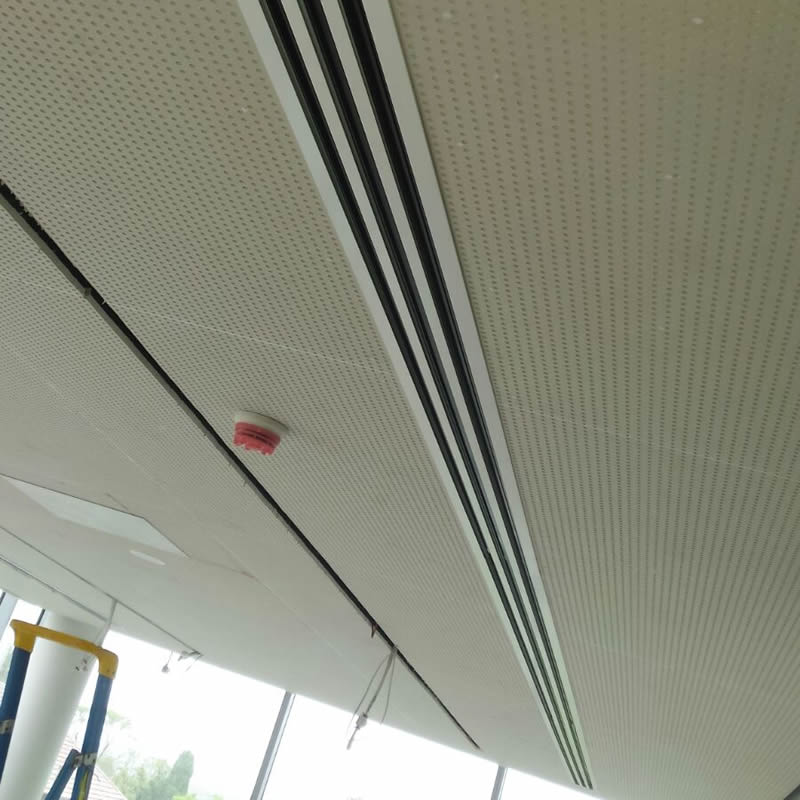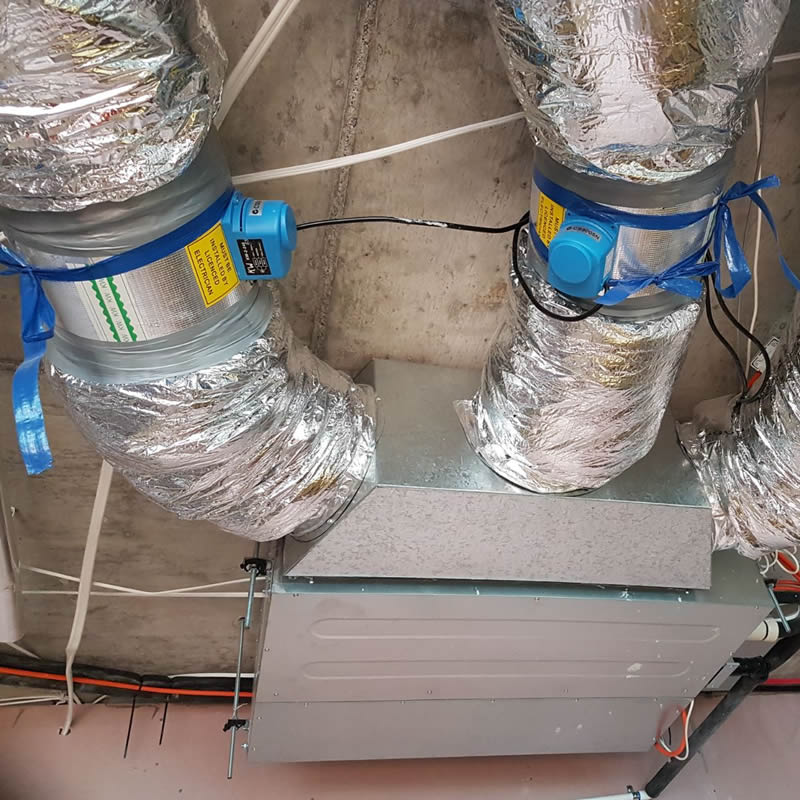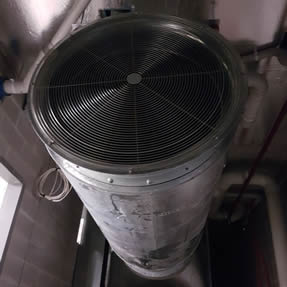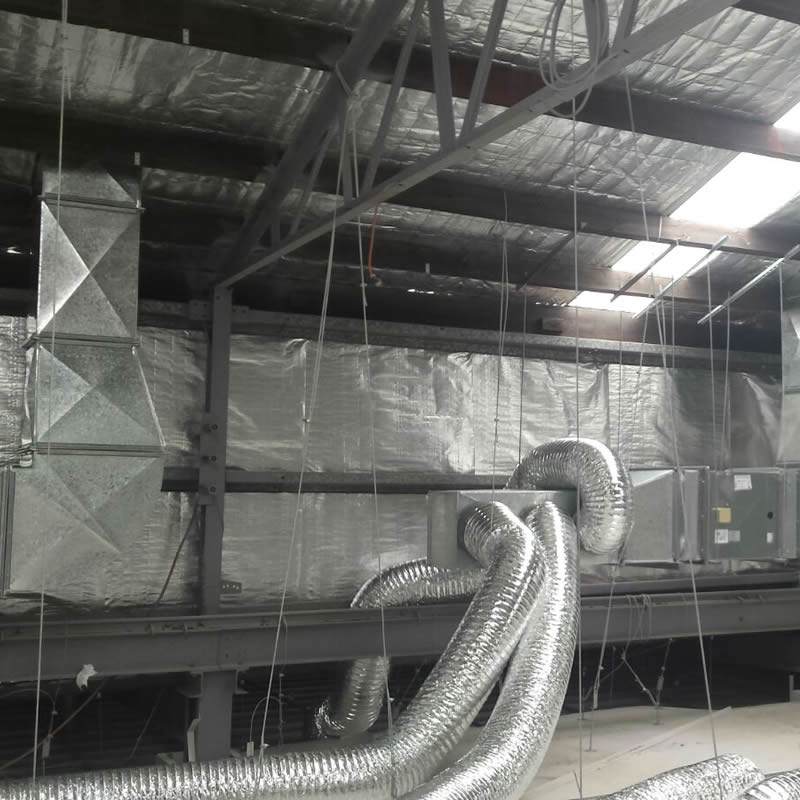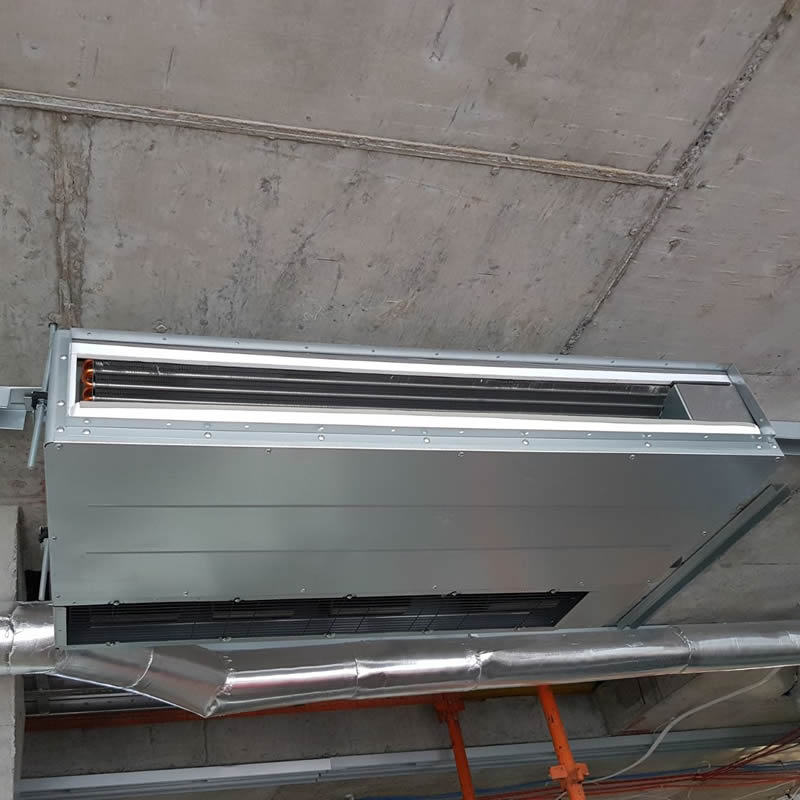 Our experienced team at Airwayz will help you achieve the best outcome using the most cost effective AC system that is most suitable for the area. We will ensure the whole installation process will be smooth, efficient and affordable. Our customer service professionals will also make sure they do not disrupt the surrounding working environment so that your business can continue to flow and function as it normally would.
If your looking for quick, affordable, flexible and a friendly company to get your job done-look no further than Airwayz either for your commercial heating and cooling installation, maintenance or repairs. Contact us today on 0413835390 or alternatively email us on admin@airwayz.com.au for a free quote.