Airwayz heating and cooling solutions are uniquely designed for the needs of your home. Our experienced team will inspect the premises and surrounding before a recommendation is made either being fully ducted system or wall mounted split system.
Airwayz endeavours to offer brands with excellent warranty service, backup, support and adequate spare part division. Airwayz team work with the client in selecting the most appropriate, efficient, most affordable and quiet unit so you can rest assured the job will be done with quality brands. Our main aim at Airwayz is to provide quality at an affordable price. Airwayz strives to give customers the best solution to their air conditioning needs and deals with only top quality air-conditioning leading brands.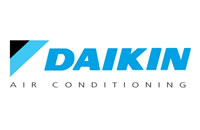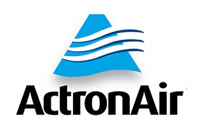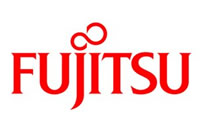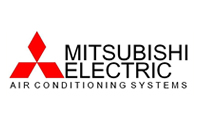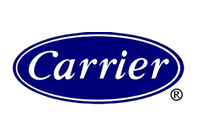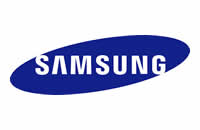 Whether you're after an installation for a ducted, Multi and Split system in your residence, Airwayz has you covered all the way and guarantees we won't be beaten on price. Airwayz makes every effort to deliver what we promise. We thrive to build the best reputation and we work adequately with our customers by understanding every need and desire of our clients in order to tailor our process to what works for them. We deliver the best possible outcome with the best possible solution at affordable prices.
Air Conditioning Installation
Our qualified team also offers a diverse expertise of air conditioning installation service. Whether you want to install a new AC system to your residence, we thrive to take a unique approach in installing your new machine in the most efficient and reliable manner, using the most suitable air conditioning unit to give you high quality ventilation for a comfortable/liveable space you call home.
Air Conditioning Maintenance
Our team at Airwayz are qualified professionals in assisting in any general maintenance enquires relating to any ventilation issue with your current AC. It is important to service you air conditioner regularly to reduce power consumption and to improve cooling and heating capacity for your unit to last a longer period without system failure. Give our friendly team a call for a quick maintenance check which include cleaning of filters and checking overall general operation to reduce the chances of your machine breakdown, as these breakdowns could have been easily prevented if the unit had been serviced.
Airwayz is happy to answer your calls 24/7 on existing systems that need repair. We are more than happy to come out and have a look at your system and give you honest and reliable advice as we thrive to keep our customers happy and guarantee the best possible solution for any problem you may endure.
Let us help keep the whole family comfortable with energy efficient heating and cooling solutions all year round. Airwayz service providers have you covered. If you're after reliable, honest and efficient service for an installation of a new unit or maintenance/repair of an old unit, or perhaps your new air conditioning unit is not cooperating the way you want it to-Airwayz is more than happy to come out and help fix your AC unit. Contact us today on 0413835390 or alternatively email us on admin@airwayz.com.au for a free quote.